Impact Investing
---
In addition to our grantmaking, the Foundation participates in place-based mission related investing.
Foundation Investments Benefit Minnesota Communities
---
F. R. Bigelow Foundation uses the assets within our endowment to support our mission and benefit the community in a variety of ways. A commonly understood method is through grantmaking.
In addition to our grantmaking, the Foundation is putting the assets of the endowment to work through our mission related investment portfolio to achieve positive outcomes and the overall mission of the Foundation. The Foundation takes part in mission related investments (MRI) intended to benefit Minnesota communities. These are market-rate investments that generate a positive social impact. For example, the Foundation has invested in The Coven, Nice Healthcare, Tundra Ventures and Nova SP, an affordable housing project in Saint Paul.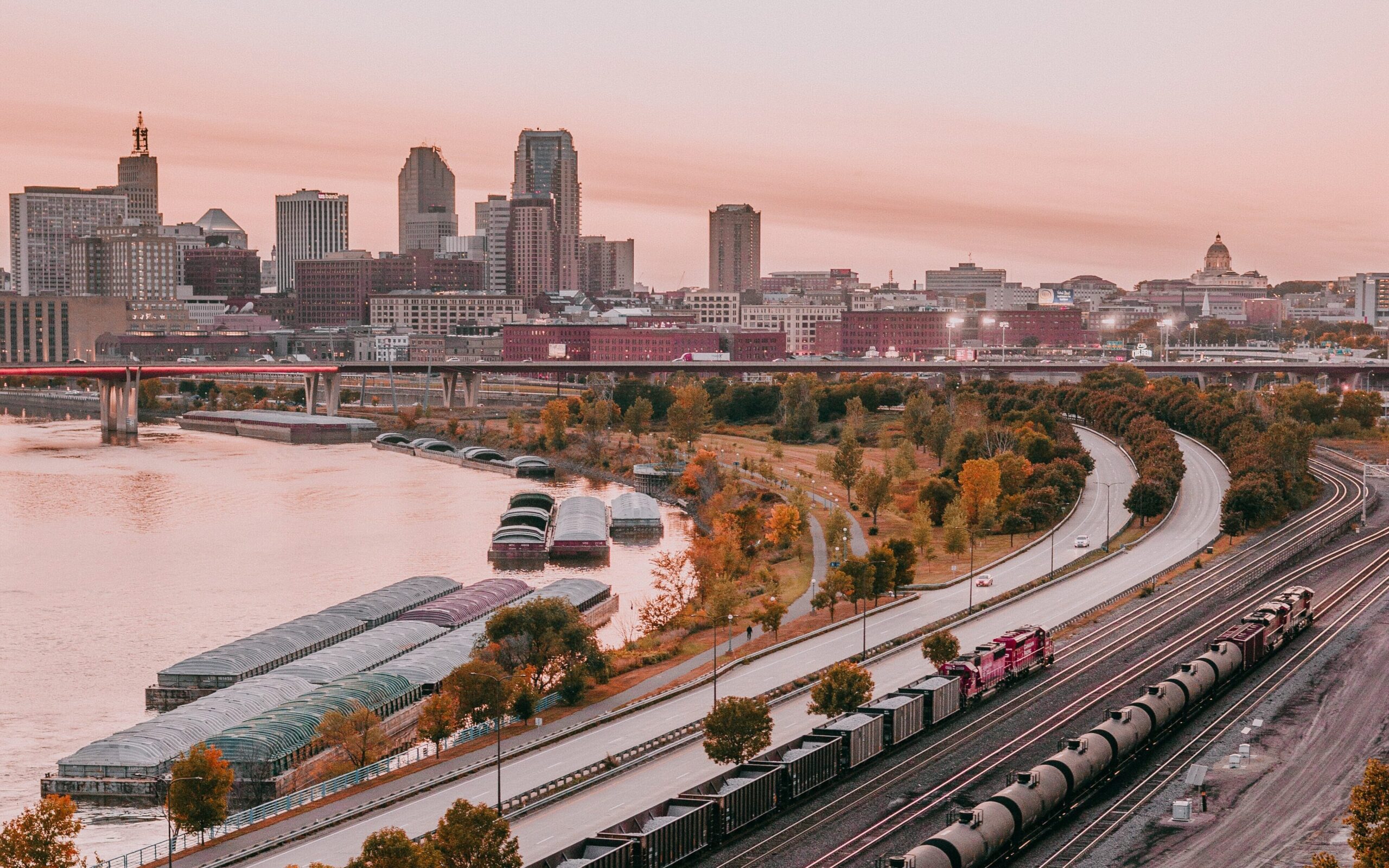 Socially Responsible Investing
---
Our Investments team is committed to socially responsible investing by incorporating environmental, social and governance as well as DEI measures into our investments.
F. R. Bigelow Foundation Invests in Nice Healthcare
---
The Foundation has invested $500,000 in Nice Healthcare's recently completed $30 million Series A financing. Nice Healthcare is a virtual and home-based primary care company. The Series A funding will expand Nice Healthcare's delivery of services in Minnesota, the eastern region of the U.S. and in the 12 states where the company currently operates.
F. R. Bigelow Foundation Invests in Tundra Ventures
---
Tundra Ventures, a $15 million national venture capital fund focused on startups in technology, consumer packaged goods and health care, is anchored by a $1 million investment from F. R. Bigelow Foundation.
The Foundation has been a leader in the work of centering investments through both grants and loans that prioritize geography, equity and impact in our communities and our region overall. While this may sound simple, it has been an incredibly bold and big challenge to take on.

-Board Chair Ambar Cristina Hanson
Since 2018, F. R. Bigelow Foundation has leveraged mission-related impact investing (MRI) to infuse critical capital into the community. The Foundation's commitment to MRIs has allowed the Foundation to live into its mission in many ways, including investing in affordable housing and providing seed capital to BIPOC entrepreneurs. While the MRI portfolio's returns are strong, it is the fund's impact on the community that will reverberate for generations to come.

-Chief Investment Officer Shannon O'Leary
Learn About the Foundation's Investment Opportunities
To learn more about the Foundation's investment opportunities, contact Director of Community & Impact Investing Casey Shultz.