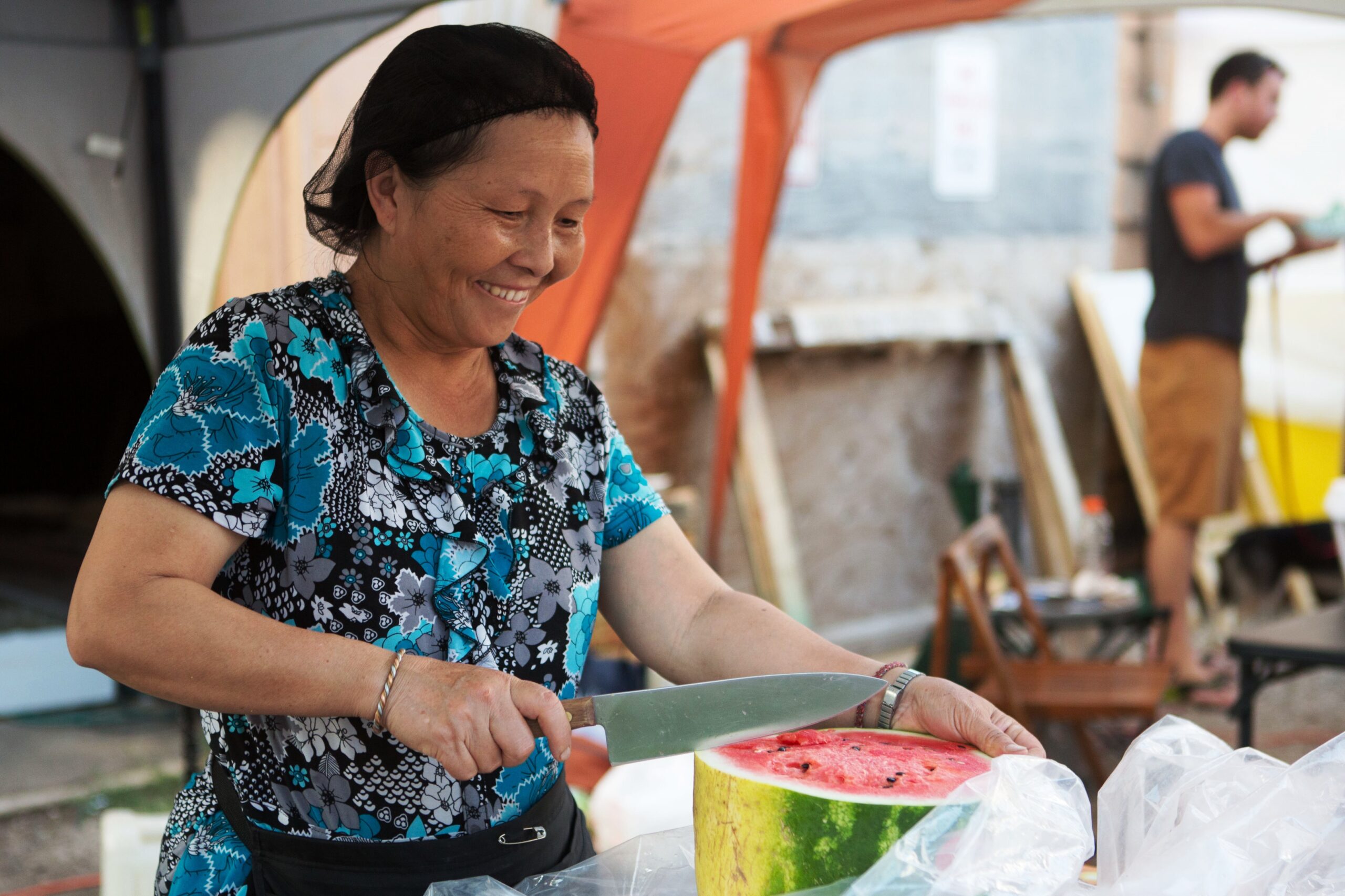 Impact & Focus
---
F. R. Bigelow Foundation is a private foundation committed to making the Saint Paul community a better place to live, learn and grow.
A Clear Vision
---
With a focus on Saint Paul and the East Metro, the Foundation seeks to enhance the quality of life for all in the greater Saint Paul area, fostering a vibrant East Metro region.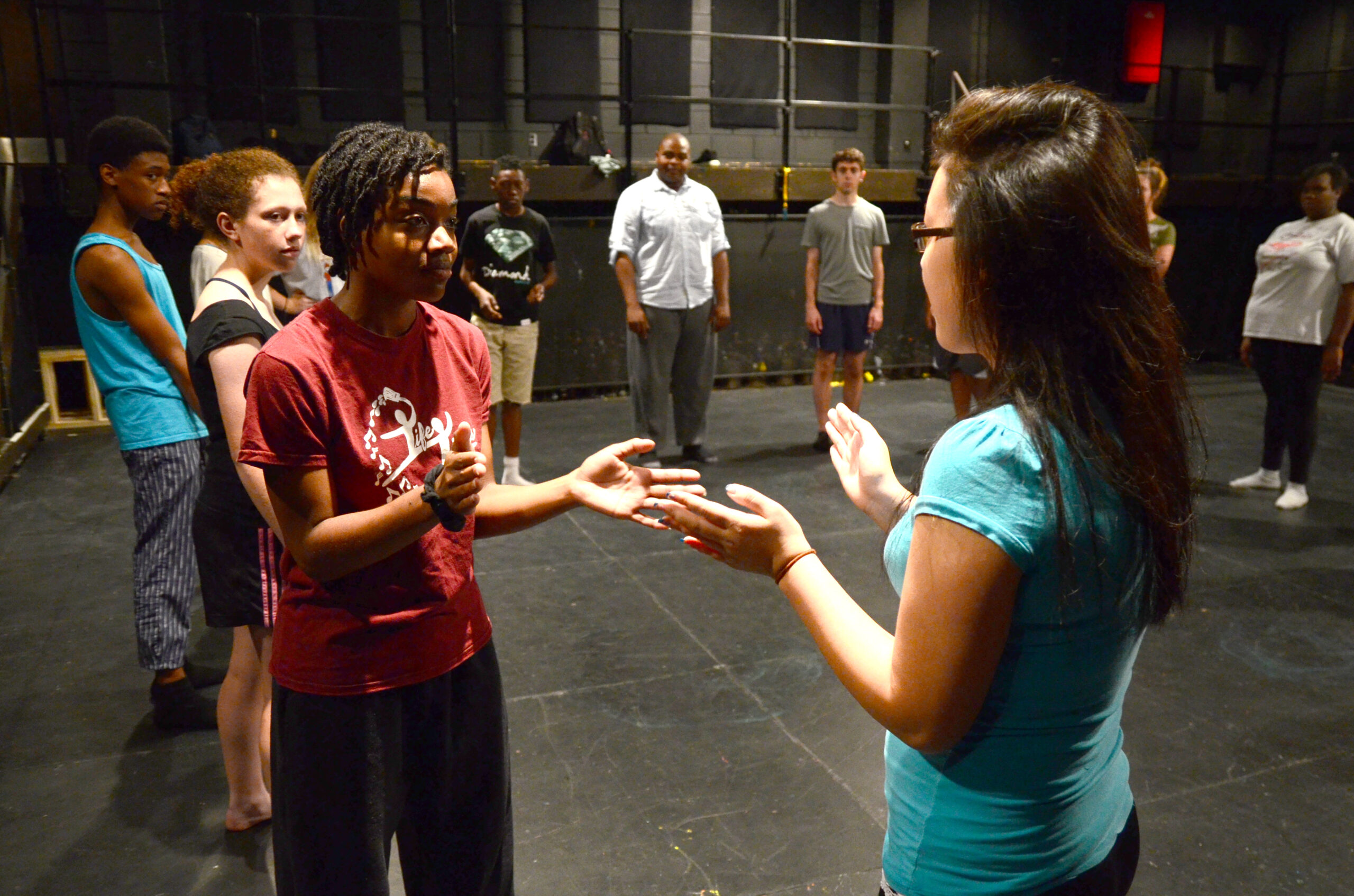 A Thriving Community
---
Frederic Russell Bigelow established F. R. Bigelow Foundation through a trust in 1946. His great love and understanding for the community live on today.
Our Impact
267
Grants Given in 2022
Supporting housing, human services, community development and more
$7.8M
Dollars Granted in 2022
Providing general operating, program and some capital support for East Metro nonprofits
$8.0M
in mission related investing as of March 2023
Our portfolio includes investments that generate a positive social impact
Impact Investing
---
In addition to our grantmaking, the Foundation participates in place-based mission related investing.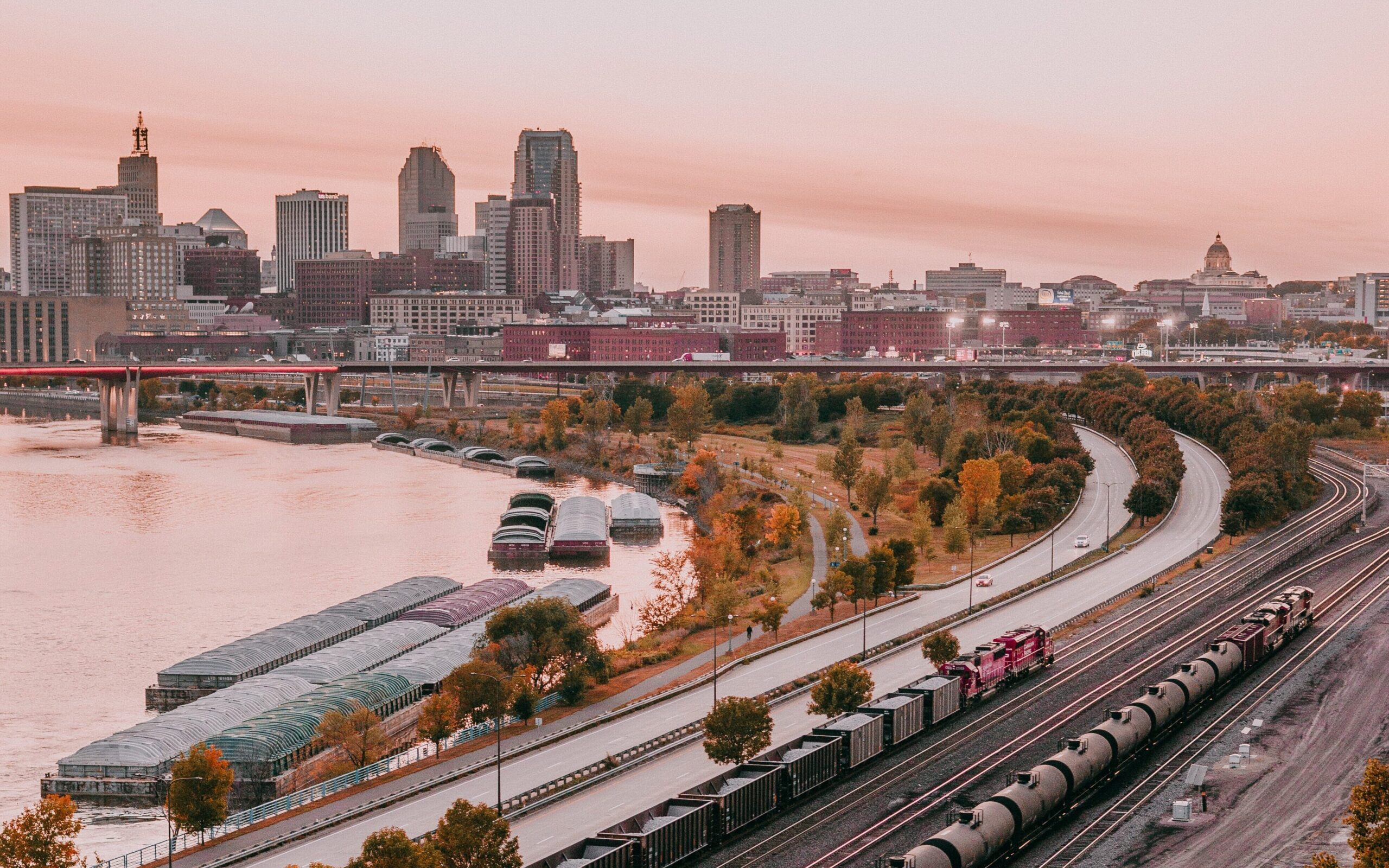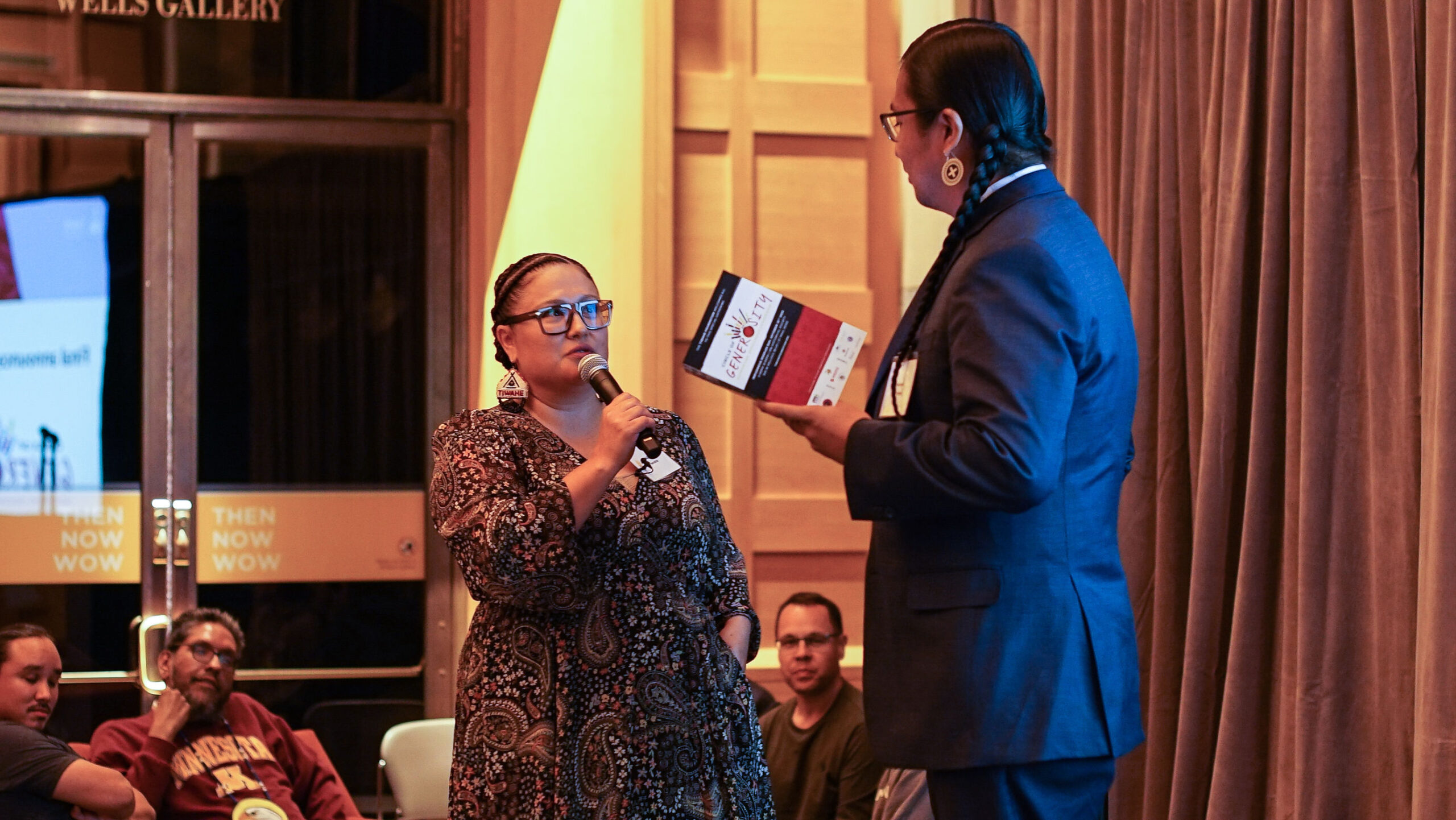 LinkingLeaders
---
LinkingLeaders is an initiative from F. R. Bigelow Foundation created to assess and understand the gaps between leaders of color and leadership opportunities across sectors within the East Metro. The initiative also seeks to identify strategies and best practice models to create connections and strengthen linkages amongst leaders of color, leadership networks, and leadership programs across sectors.
Funding Priorities
---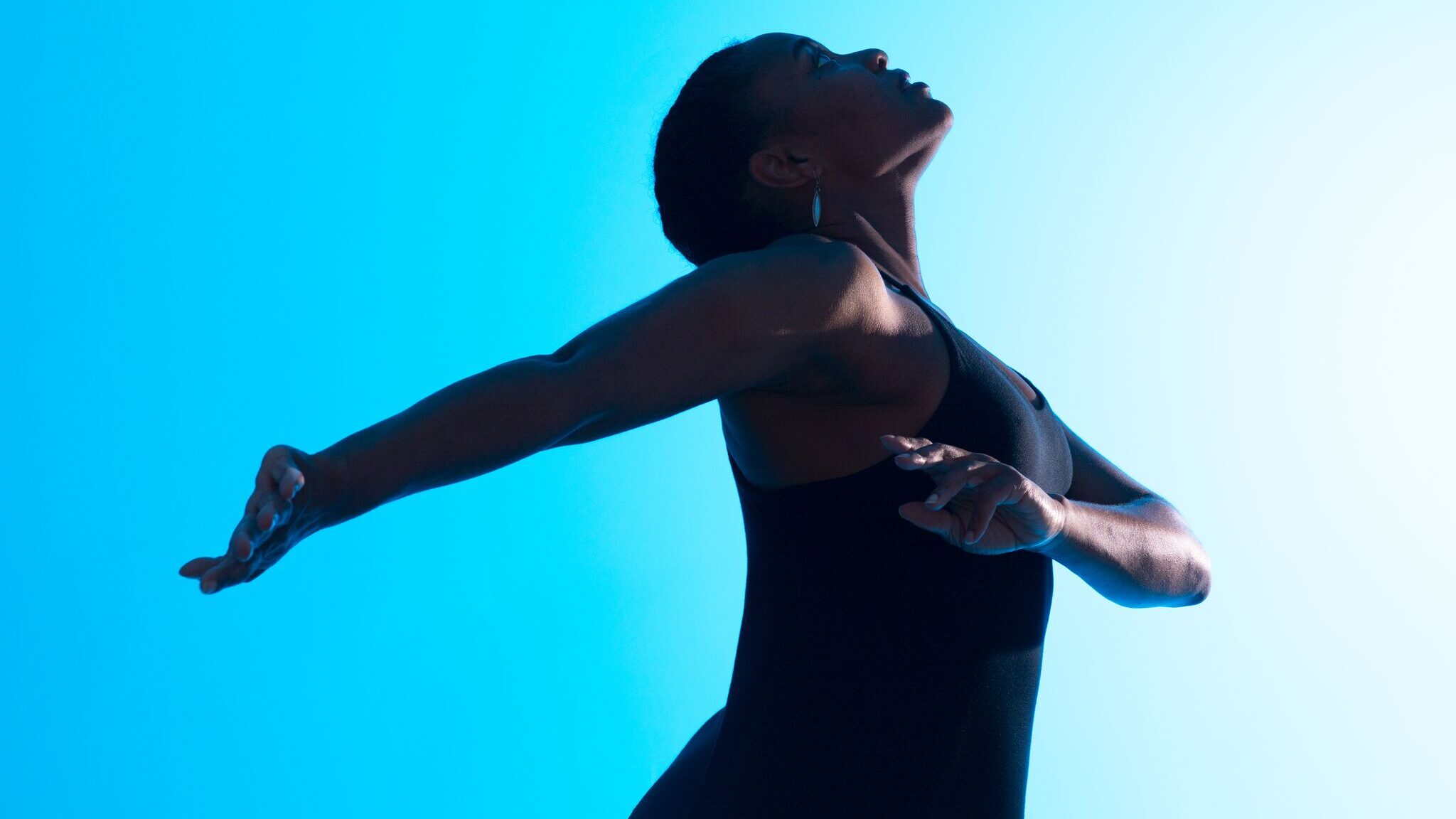 Arts & Culture
Strengthening the arts & culture sector to serve all individuals and all communities across the East Metro region by supporting capacity building, capital projects and community programs.
Community & Economic Development
Building a strong and vital East Metro through community building, physical development and strengthening support for low-income individuals, families and underrepresented communities through workforce development and training.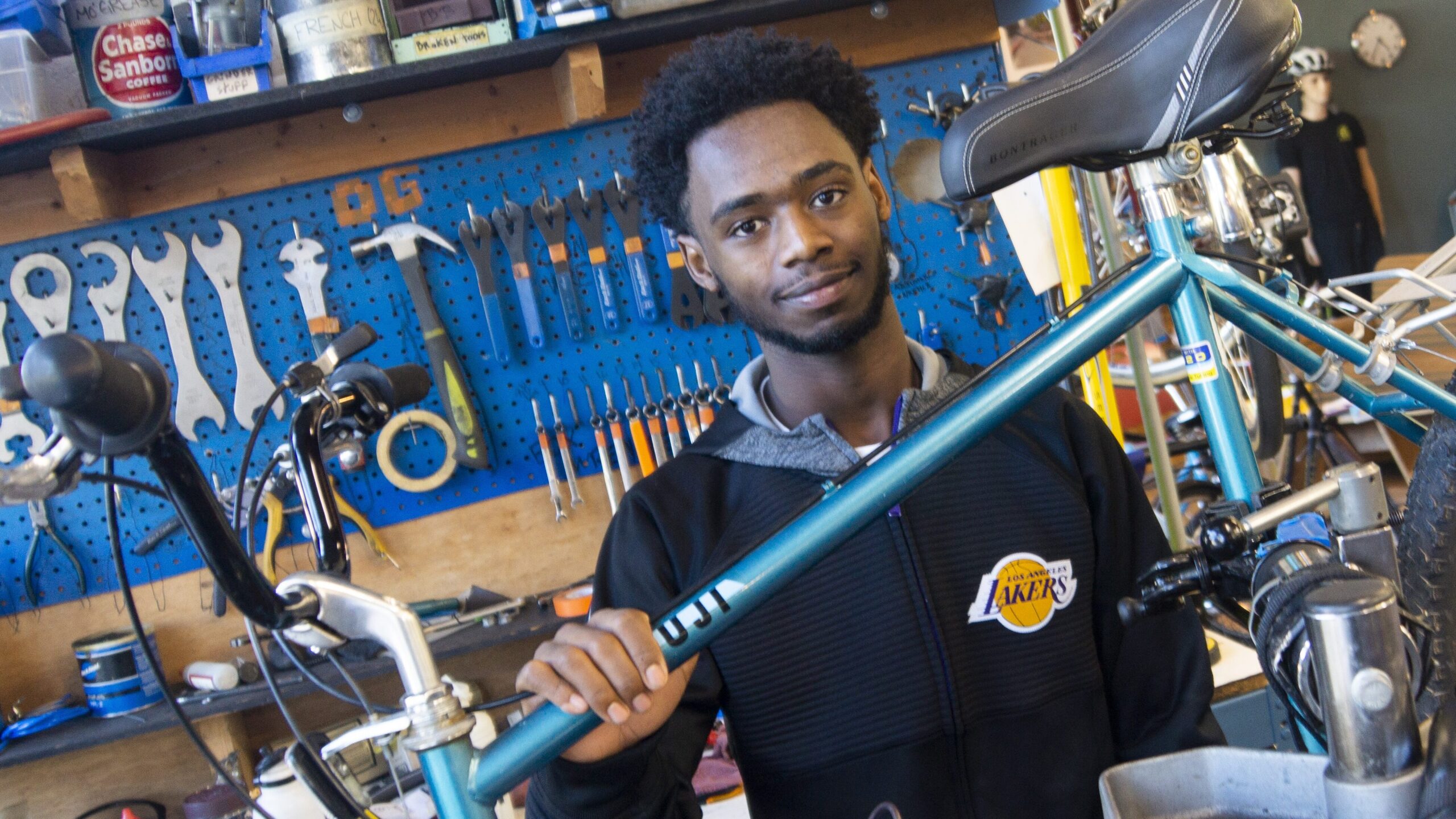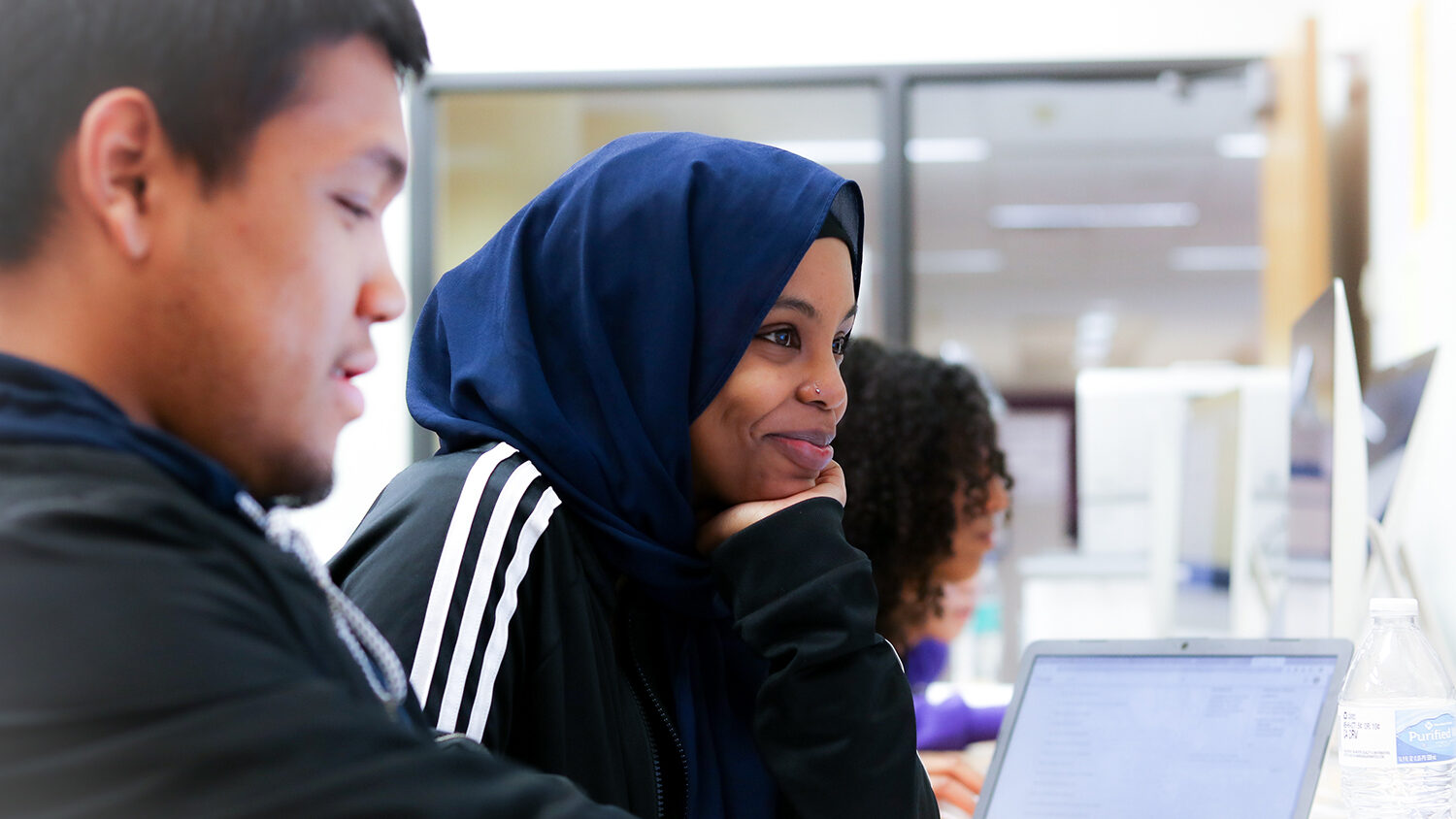 Education & Youth Development
Supporting under-served children, youth and young adults by investing in access to high-quality education and youth development both in and out of school from cradle to career.
Health
Increasing health equity through quality, affordable, culturally relevant services, particularly for low-income, uninsured, under-insured and socially marginalized individuals.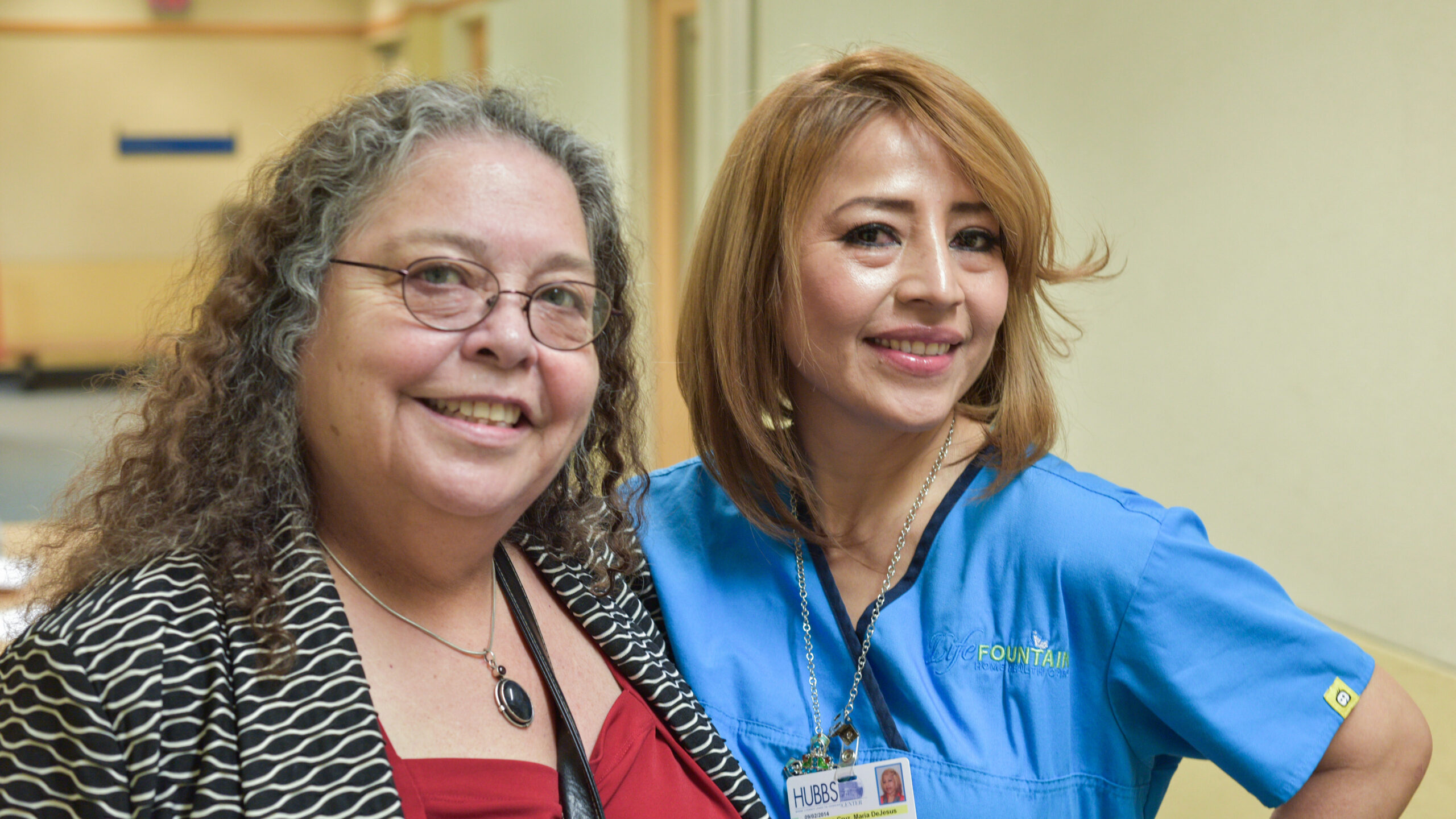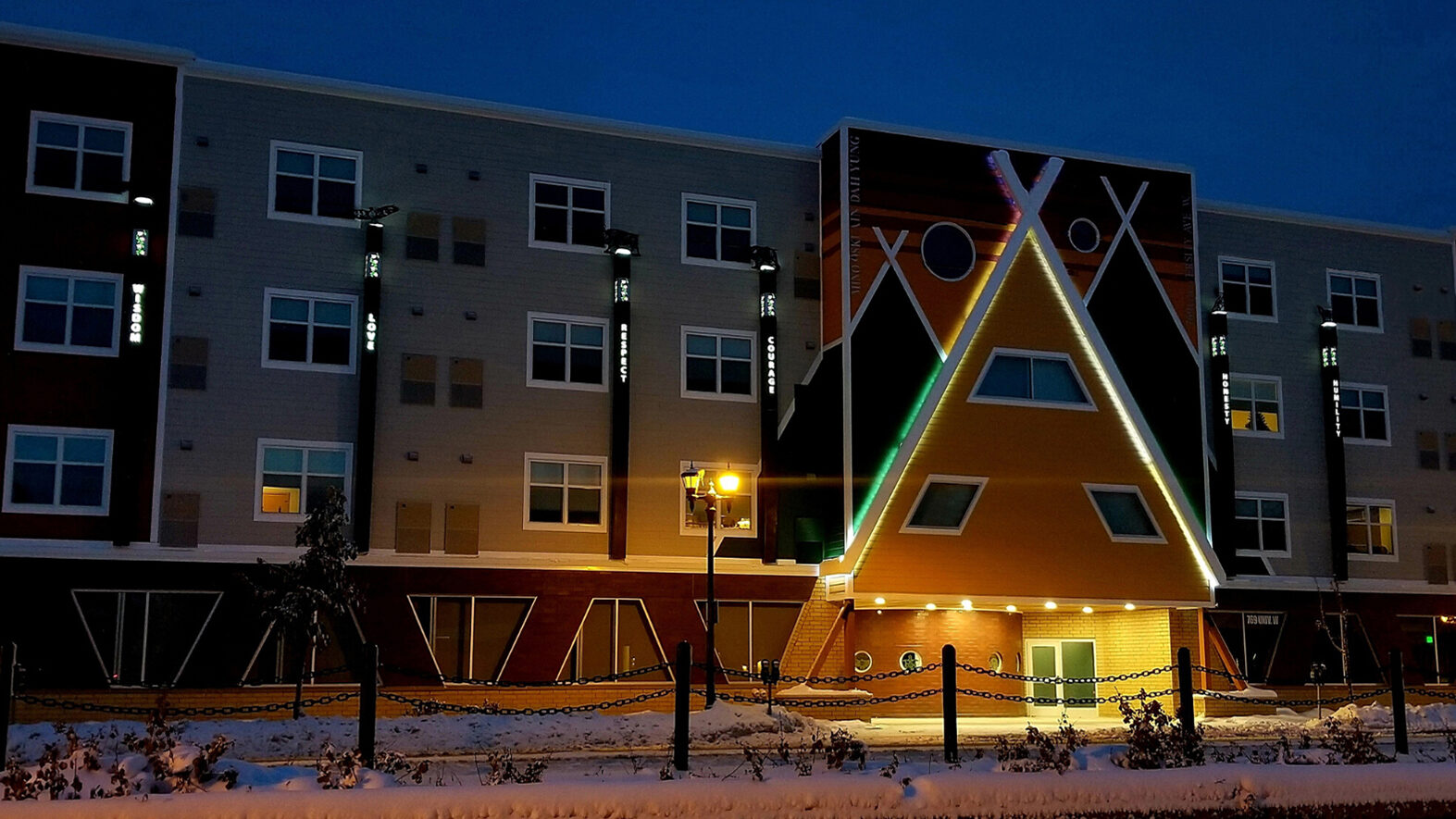 Housing
Improving access for low-income individuals and families to affordable quality housing, preventing and ending homelessness.
Human Services
Investing in basic needs for individuals and families, helping them be safe, stable and independent.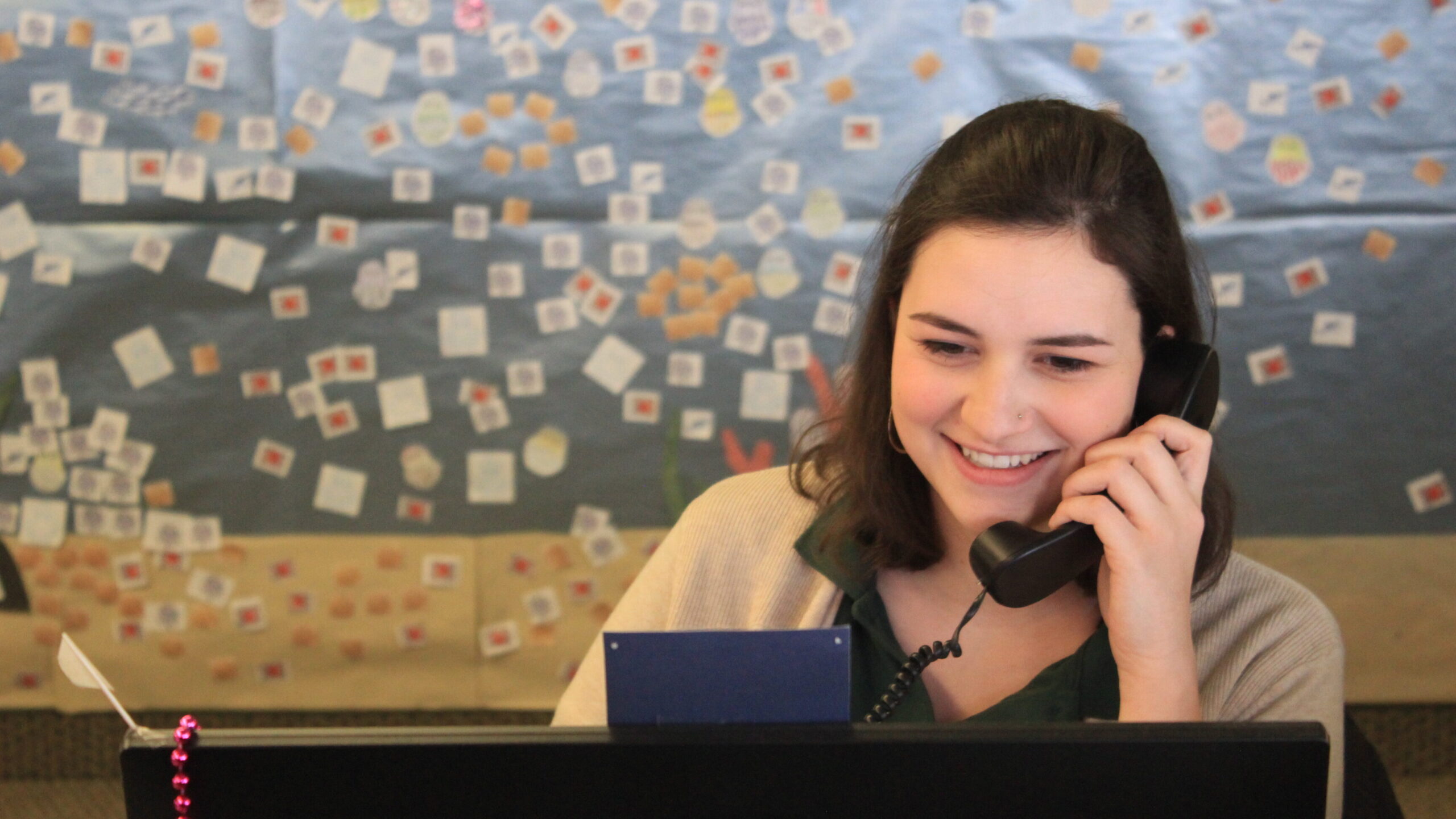 Learn About Our Grant Program