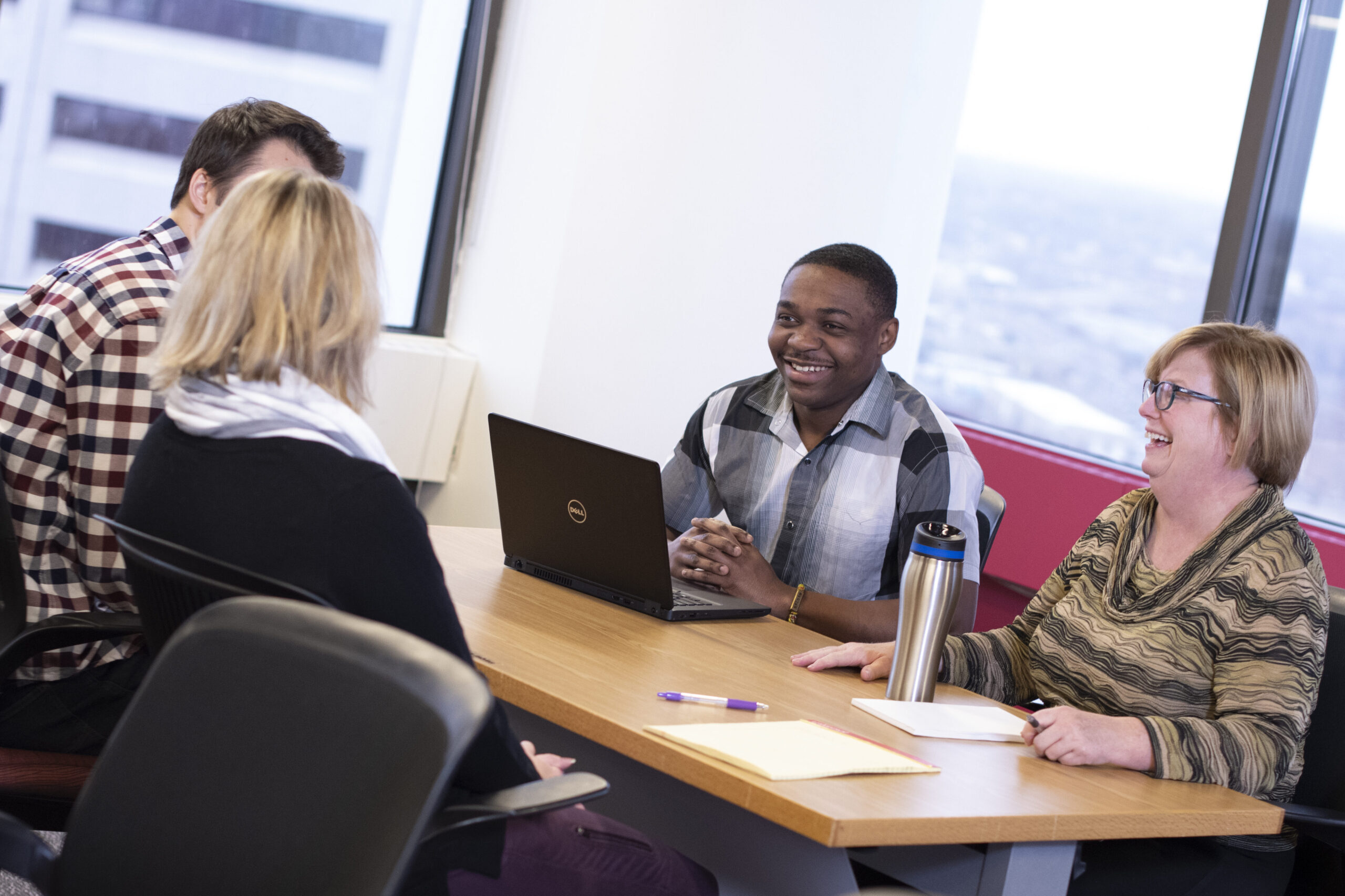 Board and Staff Dedicated to Equity
---
F. R. Bigelow Foundation is a member of the Minnesota Council on Foundations. The Foundation is led by a volunteer Board of Directors and supported by staff of the Saint Paul & Minnesota Foundation. Staff are responsible for grantmaking recommendations, investments, communications and more. Prospective grant applicants are encouraged to discuss grant needs with the Grant Team.
Our Relationship to the Saint Paul & Minnesota Foundation
---
F. R. Bigelow Foundation is a partner foundation of the Saint Paul & Minnesota Foundation. F. R. Bigelow Foundation's grant program is administered by Saint Paul & Minnesota Foundation staff. Together, F. R. Bigelow Foundation, Mardag Foundation and the Saint Paul & Minnesota Foundation offer a variety of grant opportunities to support nonprofits meeting diverse community needs across the East Metro and Minnesota.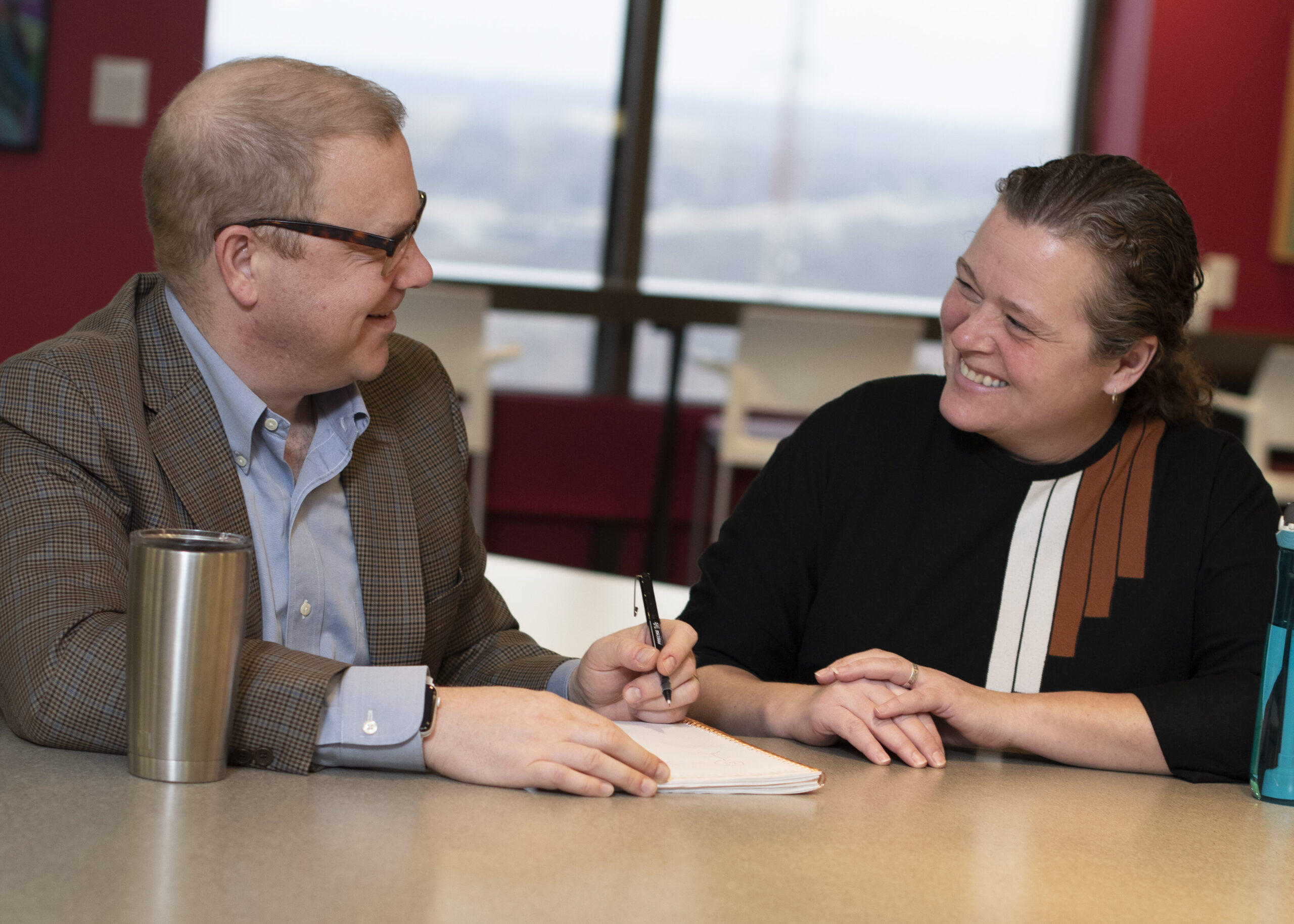 Our Impact
267
Grants Given in 2022
Supporting housing, human services, community development and more
$7.8M
Dollars Granted in 2022
Providing general operating, program and some capital support for East Metro nonprofits
$8.0M
in mission related investing as of March 2023
Our portfolio includes investments that generate a positive social impact
We are privileged to witness the innovation of our nonprofit partners in response to the challenges presented by the last several years. This is why we believe so strongly in investing in these community-led solutions that are addressing Minnesota's most pressing needs and opportunities.

-Tiffany Kong, Director of Community Impact
A History of Vital Initiatives that Continue Today
---
Frederic Russell Bigelow, the fourth president of the Saint Paul Fire and Marine Insurance Company (now Travelers), established F. R. Bigelow Foundation in 1938 with 1,500 shares of Fire and Marine stock.
A gregarious and compassionate man, Frederic was deeply committed to serving the community. He established the Foundation to ensure the well-being of individuals and the Saint Paul area for generations to come.
Frederic served as the Foundation chair until his death in 1946 at age 76. That same year, the Foundation evolved from being a trust to a charitable organization and soon after made its first grant. By the 1970s, the Foundation saw an opportunity to grow and transform itself into a philanthropic leader and create the kind of change that would have made Frederic proud. This included formally defining the Foundation's grantmaking priorities and leading significant community initiatives on issues important to Frederic's legacy.
Some of these new efforts included initiatives in housing, human services and downtown development – always in the spirit of Frederic, yet in ways he might never have imagined. In the 1990s, the Foundation played a leading role in helping the community reclaim the Mississippi River – a primary strategy in revitalizing downtown Saint Paul – and investing in development projects that have transformed the riverfront. More recently, the Foundation was part of an innovative partnership supporting a "corridor of opportunity" along the Central Corridor light rail development and continued its leadership in early literacy and math skills for children.
Today, through both grants and mission impact investing, the Foundation continues to support organizations committed to making the Saint Paul community a place where everyone can thrive.